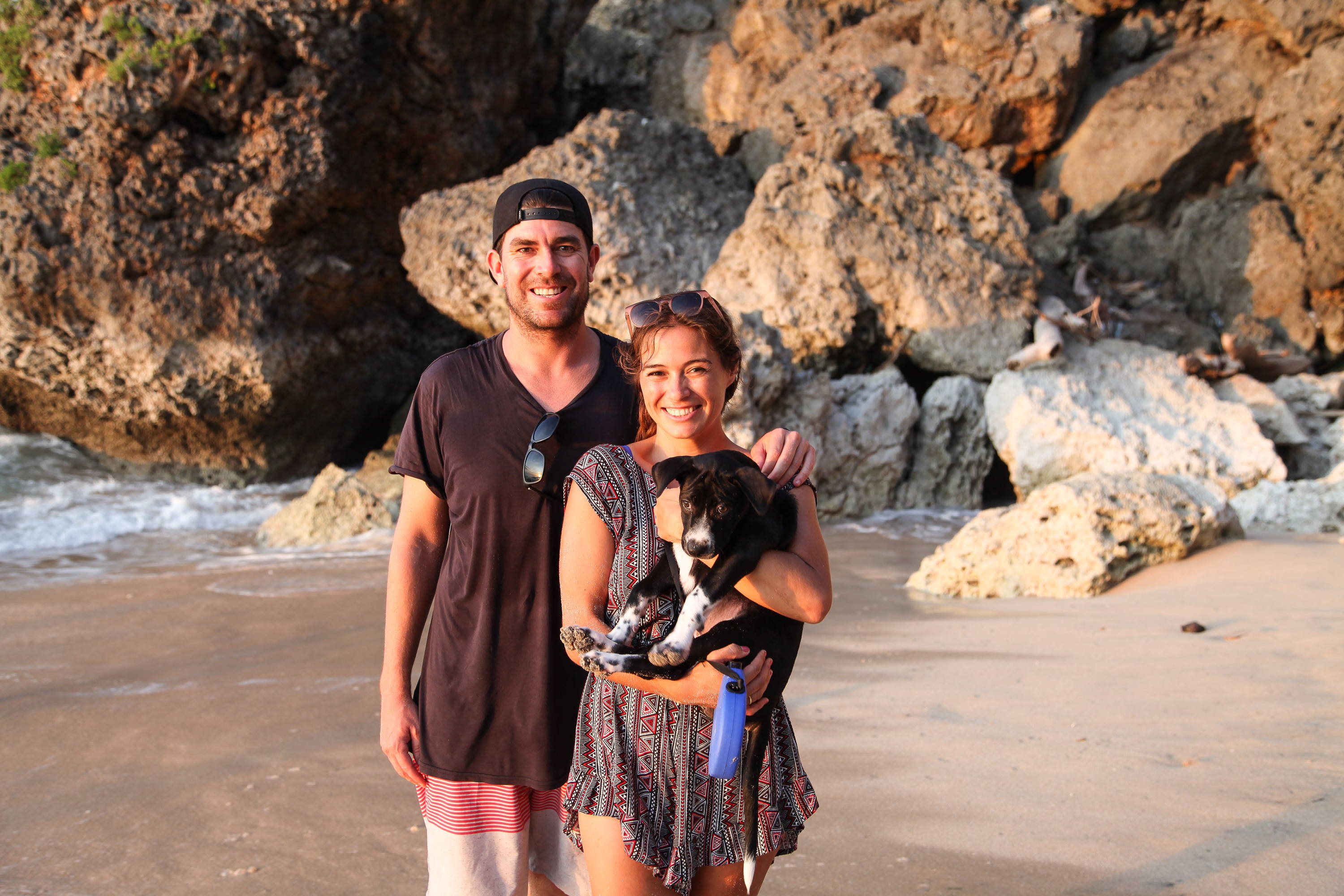 In 2013, our founders, Caleb and Blanca Vegh, moved to Bali with a passion for surfing and giving back. When they aren't surfing, they find ways to make a positive impact on the surrounding communities by supporting orphanages, providing access to clean water, and working with women at risk here in Indonesia. After about five years of fundraising, Caleb and Blanca wanted to find a more reliable way to support these causes. Therefore, Bali Depot was born.
Bali Depot's mission is to inspire and help others while providing quality products. To start, we are taking action by partnering with nonprofits like Waves4Water, BaliLife, and Loving Orphans Global. 20% of all profits go directly into these causes.
Although we're just a small company, our name is synonymous with high-quality and trendy products as we continue to provide our customers around the world with beautifully handcrafted products and excellent service.
We want to introduce you to unique items from the rich culture of Bali that we care so much for. Thus, we are constantly on the hunt for the best handmade products in Bali, Indonesia in a bid to inspire your life while spreading happiness and joy around the world.
Our products are made for all that have a love for elegance, beauty, and simplicity. Whether visiting the beach or stepping out into the city – we have a variety of carefully selected and handpicked styles, colors and designs to sooth every taste and match every occasion. Each Bali collection is special, having a little more than meets the eye.
We are a giveback brand. We have a strong affinity for ethical production, sustainability, and charitable work. Our collections are responsibly handmade by local artisans in Bali. Through our profit-sharing model and your help, we aim to uplift these communities in Bali that we have held so dear to our hearts for the last five years. This is in line with our goal of inspiring and helping others while providing our customers with quality products.